Just going to log here a bunch of clothes which I have come across this month and I love:
I love this
black ruffle front shirt dress by Rocha.John Rocha
(Designers @ Debenhams). Particulary the gathered detail at the back. It comes in @ £55.00 and would be such an adaptable piece for any wardrobe!
Unfortunately I can't find the perfect image of this one but I love this
Navy stripe and flower cardigan
by Debenhams Classics. Classic is the word - you can never go wrong with nautical classical - it's so timeless and a very decent price too @ £33.00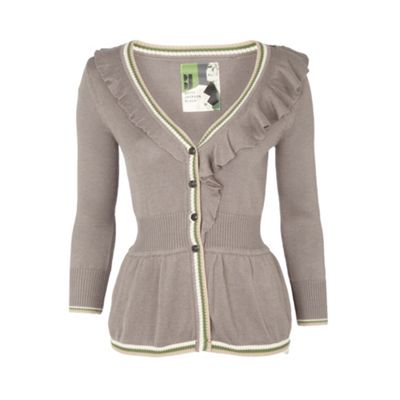 This
Taupe asymmetric ruffle cardigan
by Betty Jackson @ Debenhams is also lovely and has a really vintage feel, both of these cardigans would look lush dressed up or down for office with pencil skirt/ trousers or for home with jeans. This one comes in a little dearer @ £42.00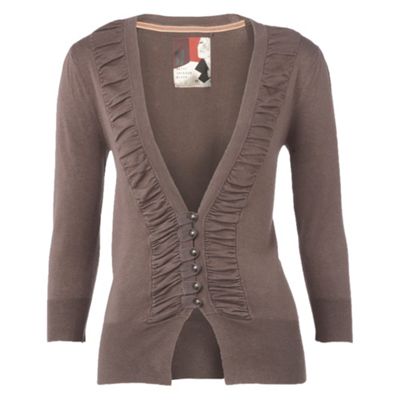 Here is another lovely cardigan from Betty Jackson - this one is called the
Taupe military ruched cardigan
and comes in @ £40.00
Personally I love the idea of putting them with some jeans like these
Redherring ones
@ £20.00, and some patient heels like these
Nude Sophie Mid Heels
@ £55.00 and a bag like this lovely
Redherring satchel style bag
@ £25.00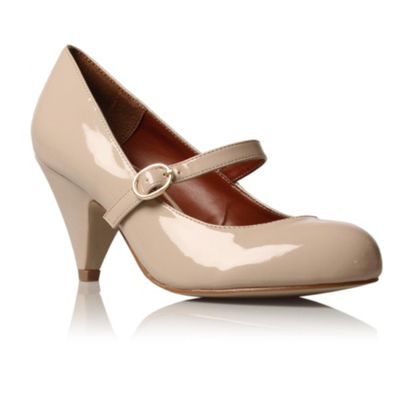 The People Tree
is a lovely fairtrade company which is well worth signing up to. They always have lovely clothes, I am yet to buy anything directly from them but I love getting their emails of trends, here are some of their items which I have fallen for this month:
Sadie Check Skirt @ £42 (love this in both the pinks and blues colour options)
@ £32.00
More jems found at Red Herring at Debenhams
Natural strawberry jumper @ £32.00 - fun and funky: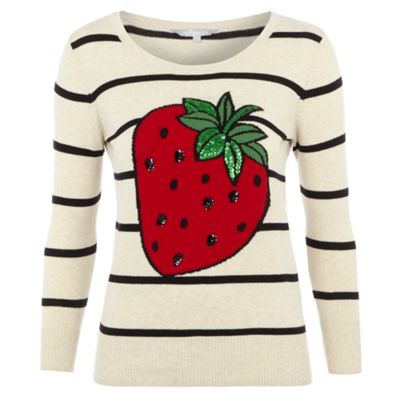 Grey stripe button through cardigan @ £22.00 - Comfortable and fashionable:
Black belted chino trousers
Some other treats from Debehams:
Pale grey striped long-sleeve top
White sailor stripe top
Natural linen messenger bag
Peach longline floral top
Off white butterfly kimono top
Natural slim chino capri pants
How gorgeous is this
modern pleat skirt
by Joules (think I may just have found yet another favourite brand):
@£49.00
and I think I may have just fallen in love with these wellies:
@ £35.00
Though I do love their plainer posh ones too:
Though they do come in a little dearer @ £59.00