As I'm sure you can imagine, England is really now starting to go royal wedding crazy as the count down is on to the big day. I'm not usually a royalist but am definitely both sentimental and traditional... so some of these items do appeal... but they need to have something quirky to grab my interest.
These
mugs
from
notonthehighstreet.com
are just so funny I really think I may invest....
The blurb on the website literally sums up how I feel about the whole thing too:

"Whether you're a Royalist excited by the upcoming wedding of the decade or merely chuffed with the extra day off work, celebrate in style with our alternative Kate & William mugs. The perfect mugs to serve up a brew whilst watching the celebrations on the big day.
Choose from "Harry's Hotter", "Don't be a mug, Kate", "I was Fergie's Plus One", "If only I'd gone to St Andrew's", "It should have been me" or "I was saving myself for Harry, anyway".
All feature our exquisite Union Jack bunting and the wording "Kate & William, 29 April 2011, London on the reverse.
Our ceramic mugs are glazed, fired, hand decorated and designed by us in our Greenwich studio.
Dishwasher and microwave safe.
Dimensions: Width 8.5cm, Height 9cm."

@ £14 a mug I think I have found my souvenir of choice

Only thing is I'm torn between the "Harry's Hotter" and the "If only I'd gone to St. Andrew's" one - might just have to go for both (hehe)
I do also like the range which Cath Kidston has brought out though, their vintage timeless style really works with the theme:
... They are doing a Royal wedding gift set (of a keyring, a tea towel, a reusable bag & a mug) for £30 or selling them all seperately too. Personally this tea towel (above) appeals to me the most and I think @ £10 I may just go for this on its own.
And I love these invites for if you are having a street party or just a party:
Or these lovely crafting stamps if you fancy making your own....
And last but not least this lovely biscuit cutter set from Notonthehighstreet @ £39.50 (if you really fancy going to town) - though out of everything I think these are very much reusable for different occasions after the event.
Now this real tea towel was just too funny not to post! It's available on Etsy from a shop, appropriately named Who Did This? for £10.00 - bargain I think - especially as I would struggle not to chuckle every time I looked at it.
-----------------------------------------------------------------------------------------------
I've broken the page here as I also wanted to show non royal wedding ideas this month too and think it need its own catagory.
I have found yet another inspiring idea on
notonthehighstreet.com
which really caught my eye and I think I may well try at home.
Framed art made out of buttons!
Past Times
have brought out the cutest retro story book:
The Paddington Treasury for the very young @ £11.99 would be the perfect gift for any child (or child-at-heart) in the month of April.


Paddington Bear has been delighting adults and children alike with his earnest good intentions and humorous misadventures for over fifty years. To celebrate his enduring popularity, six best-loved classic picture books are brought together in one lavish volume, a gift truly to be treasured.
One of my friends has just introduced me to a new homeware and vintage online store:
Sass & Belle
seems to be a lovely website of all things homely and lovely.
I have been eyeing up these owl cushions for a while now and they are definitely one of my favourites. I would really like to find a kit for making one, but these ones by Sass & Belle are really cute and come in @ £14.95
Another gorgeous shop suggested by my friend, of very good taste,
Nadine
-
The Interior Co.
Here are my favourites from their online store:
When I was in New York a couple of years ago I walked into a little shop called Athropology & fell in love! About a year after that they came to the UK. I had actually forgotten about them until just recently and I started looking at their new items in... get ready for a long list of delights now.... (nb. I really do love their stuff!)...
Le Versha Chair, Orange @ £168.00 - okay - so doesn't look like the most comfy chair in the world but really is just so pretty
Another new favourite store is
Zara Home.
Here are my favourites from there this month:
Empire Tablecloth and Napkins @ £25.99 for the table cloth & £9.99 for the napkins


Crimea Tea Set @ £79.97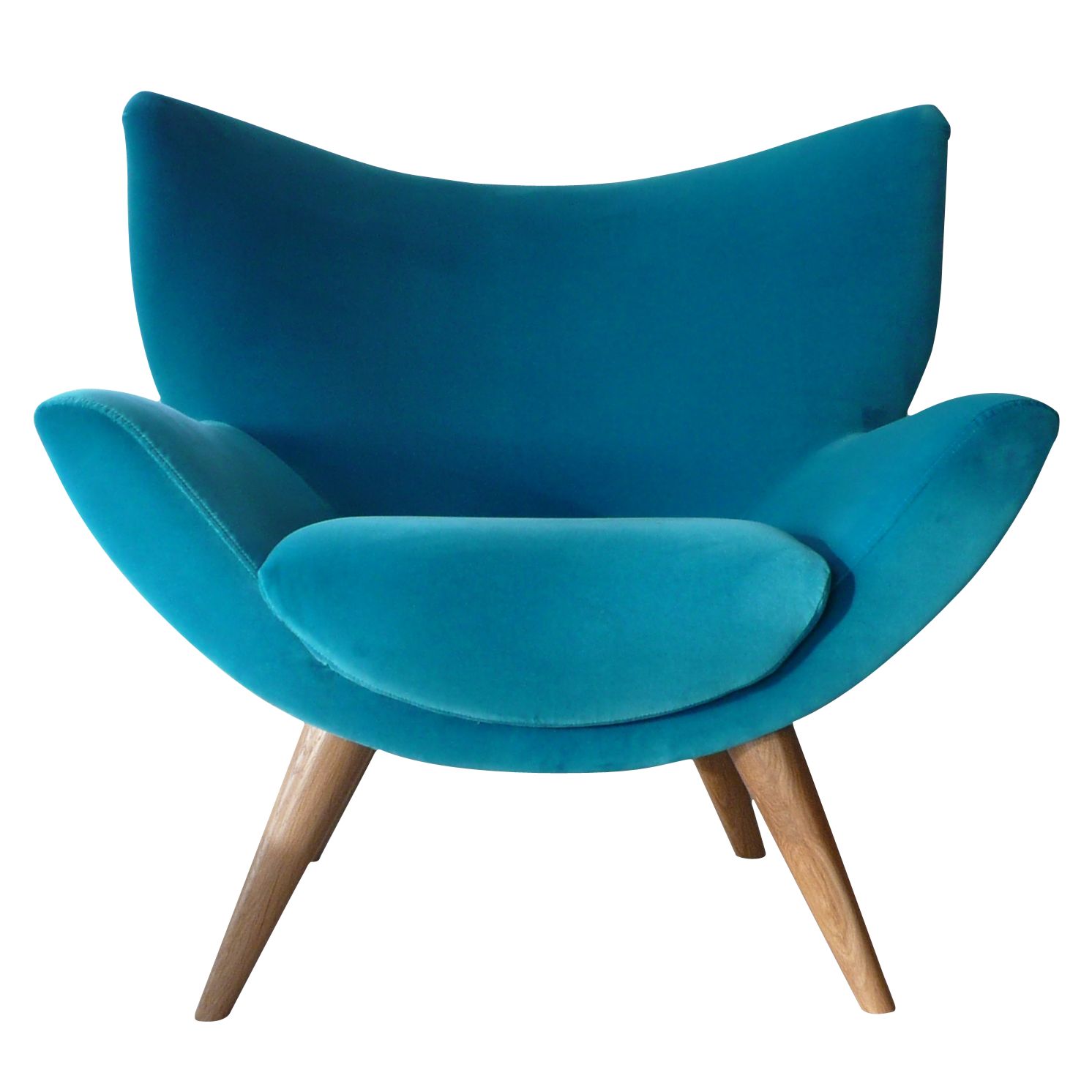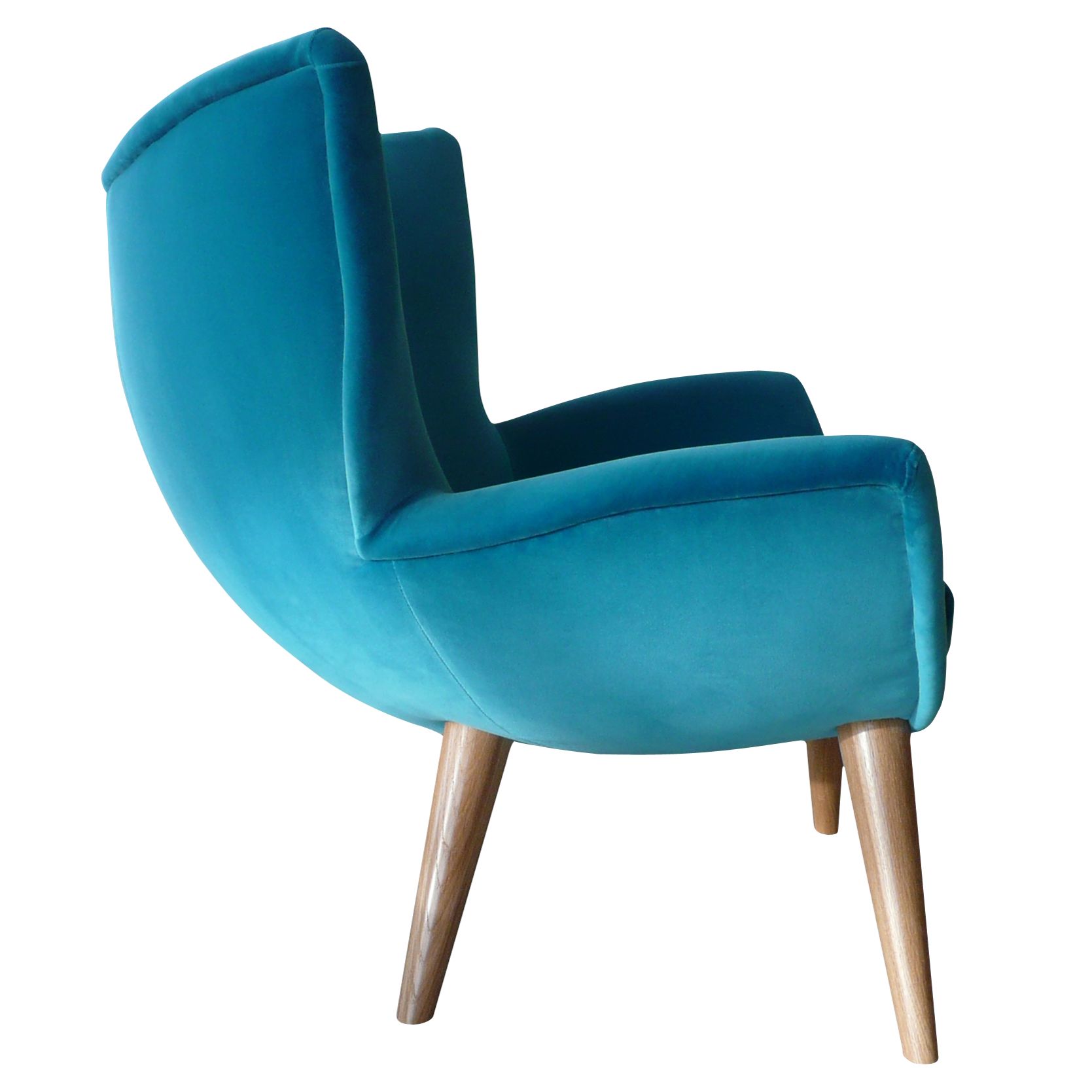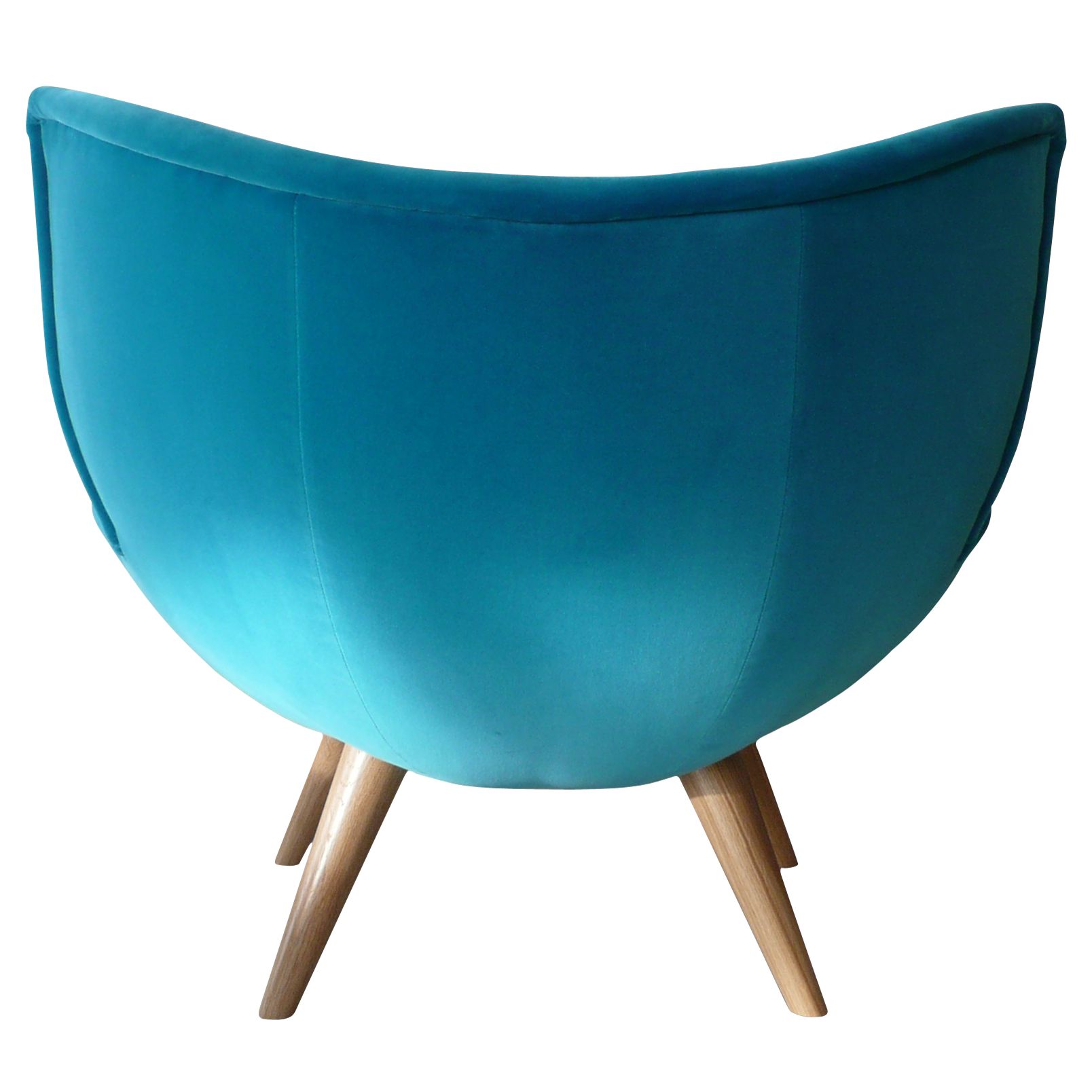 This Bump Chair from John Lewis is vastly over budget (@£1,400.00) but was so gorgeous that I just had to post it.
I honestly can't believe how many lovely things I have found this month, but they just keep on coming! Just found a fabulous new shop through
Making it Lovely
called the
Keep Calm Gallery!
Tons of gorgeous prints to put up in your home, this is the kind of shop which I could really have a field day in! Here are some of my favourite:
This one is the one featured on Making it Lovely and she has up in her Bathroom which I really like the idea of to give you a bit of a boost in the morning. You Look Lovely today (unframed @ £14)
Lovely art seller whom I haven't found before on Etsy called
The Wheatfield
here are my favourite pieces:
At some point I'm sure this posting will not let me add any more, but until then I shall carry on....
Another gorgeous couple of shops on
Etsy
:
Pamwares
&
Eurphorian Chic Art & Design
and then, would you believe there are Cake makers on Notonthehighstreet - well I tell you there are and here is a gorgeous one:
Cakes by Robin
I must got to bed now so I will list my favourite items on each tomorrow....
.... I will add more of this months pretty things as I find them.....