Here is a list of all my favourite American Parenting Blogs...
and another....
Whatever
A new funky blog which I have just found through "like it, love it"
Adventures in Babywearing
I can honestly say this is one of my favourite blogs which I am subcriped to. It is written by lovely Mummy of 4 Steph about everything to do with their young family life. The way that she writes is so real and easy to relate to. It is well worth signing up on email. Her daily (or there abouts) emails always put a smile on my face.
Mommy in the Making
Boobies, Babies & A Blog
Our Mommyhood
Baby Making Machine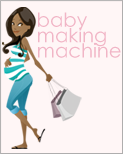 The Winey Mommy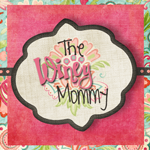 House of Smiths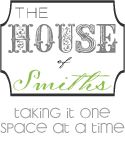 ohdeedoh
Serenity Now
Honey We're Home
Four if by sea...
Sugar & Dots
Easily Dunn
Fingerprints on the Fridge
think I may have found a new favourite....
Mama Loves Papa

Fairly Fabulous
Goose & Lovie

Rock-A-Bow